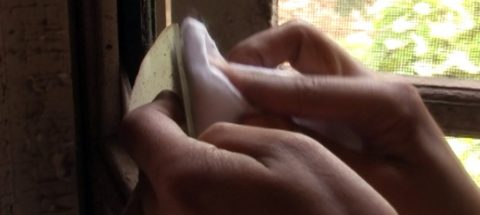 (2006) video, 5'14''
[ita]
Demasiado polvo è un opera site specific realizzata per un'esposizione collettiva, svoltasi  a Puerto Sagunto, piccolo paese in provincia di Valencia in Spagna. L'esposizione fa parte di una serie di manifestazioni ed azioni artistiche multidisciplinari che si susseguono da anni, come forma di protesta contro la distruzione della "città giardino la Gerencia", una piccola "cittadina autononoma" di alto valore architettonico costruita nel 1921, interna al paese Puerto Sagunto, ma separata da esso in quanto circondata da alte mura.
Il video mostra l'interno di una delle ville, sottolineando atmosfera fiabesca e paradossale. Lo spettatore è accompagnato fra le luci soffuse della polverosa casa.
Le immagini sono accompagnate da "(In My) Solitude" canzone del 1934 scritta da Duke Ellington, Eddie de Lange e Irving Mills nella versione cantata da Billie Holiday. Pezzo in voga, nel periodo in cui le ville della Gerencia erano abitate.
[eng]
Demasiado polvo is a Site Specific artwork that was created for a group exhibition, which took place at Puerto Sagunto, a little village in the province of Valencia, Spain. The exhibition is part of a series of multi-disciplinary meetings and events which have been taking place for years now, as a form of protest against the destruction of the "The Gerencia garden city", a small village surrounded by high walls, built in the 1921 at Puerto Sagunto.
The video filmed inside one of the villas, disclose a fairytale and paradoxical atmosphere, to accompany the viewer between the soft lights of the dusty house.
The images are accompanied by "(In My) Solitude", song of 1934, written by Duke Ellington, Eddie de Lange e Irving Mills, in a version by Billie Holiday. Sound piece chosen because popular period in which the Gerencia villas were inhabited.
stills from video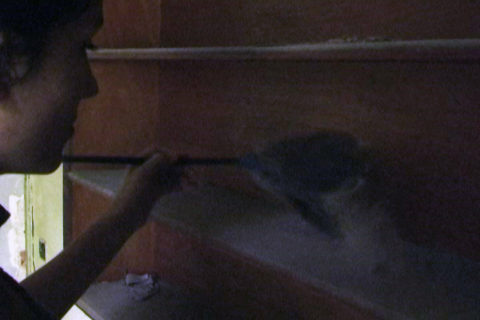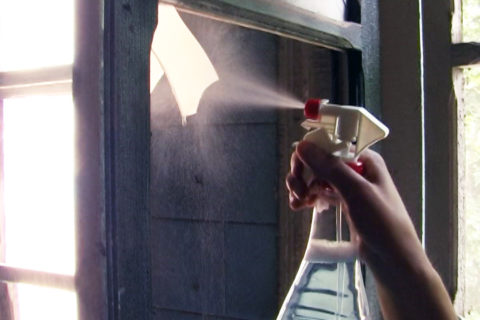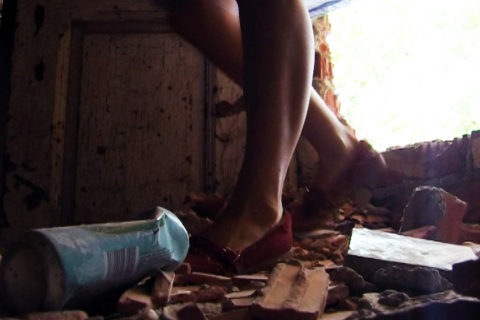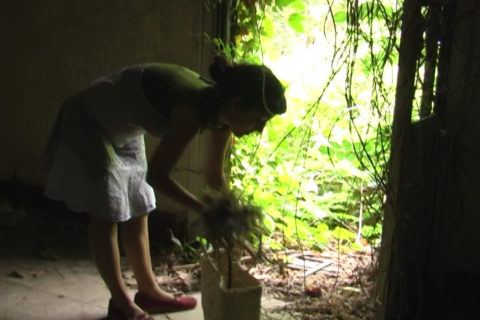 installation view from Braked Ping Pong, duosolo show, riss(e), 2018